Who we are
The Generation and Educational Science Institute (Genesis) specialises in critically reflexive and action-oriented research and theory-building in intergenerational, lifewide and lifelong learning.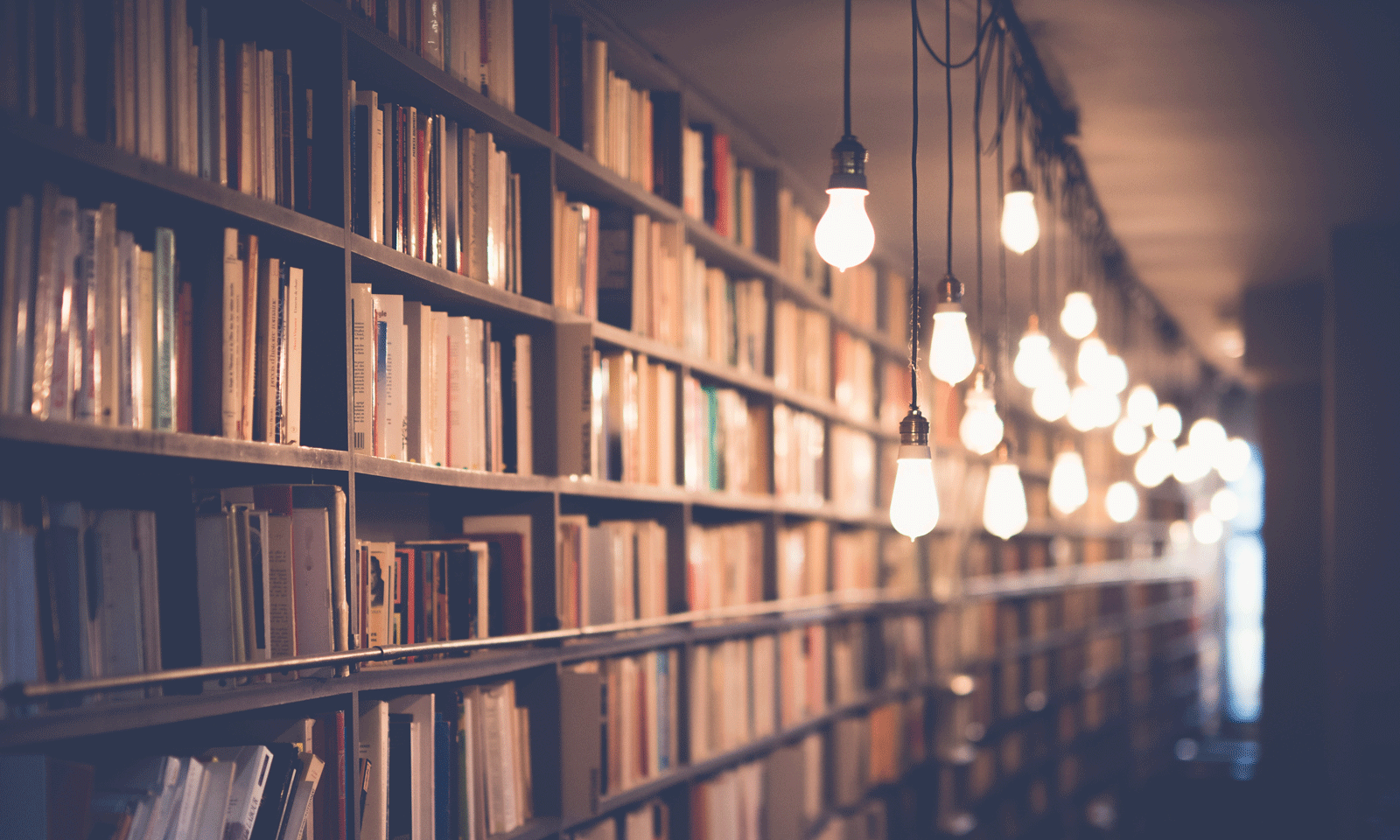 The not-for-profit institute, founded in 2008, engages in conceptual development and analysis as well as empirical research and evaluation, focusing on nonformal and informal youth and adult education, learning and volunteering.
The institute's educational and research activities address the key role of lifelong and lifewide education and learning as a continuous, dynamic process in the context of pluralistic civil societies and emerging knowledge societies.
Genesis shares two office spaces – in Vienna and Berlin – with like-minded organisations, and currently works with a mostly distributed research team.